Facebook has made efforts to keep the platform transparent and to protect user privacy as much as possible. You will have big chances to receive a message from Facebook & unable to log in if Facebook's AI found your account is spamming.
Review Recent Posts and Likes
"Hi , it looks like your account was sending out spam. We would like to help you secure your account. Please help us by making sure all recent likes and posts were made by you."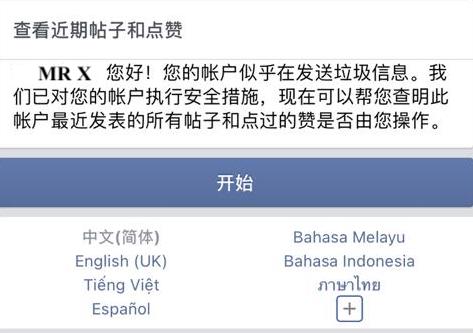 How to avoid it?
Do not use your FB account to share the video or post to an irrelevant group or page (eg. The content of the group is all about mummy&babies. Thus, the seafood post/video that shares to the group might have a high risk to be reported as spam). If someone reports your post/video as spam, FB will immediately take action on you.
You can spread the power of share to your fans/audience to share your post/video to their close friends or families. But, to prevent having any incentivize share.
To prevent the action of "like" too frequent in the comment of a video as Facebook's AI will treat it as a bot & mark you as spam.
To understand more about Facebook spam, please have a look at the Facebook here.