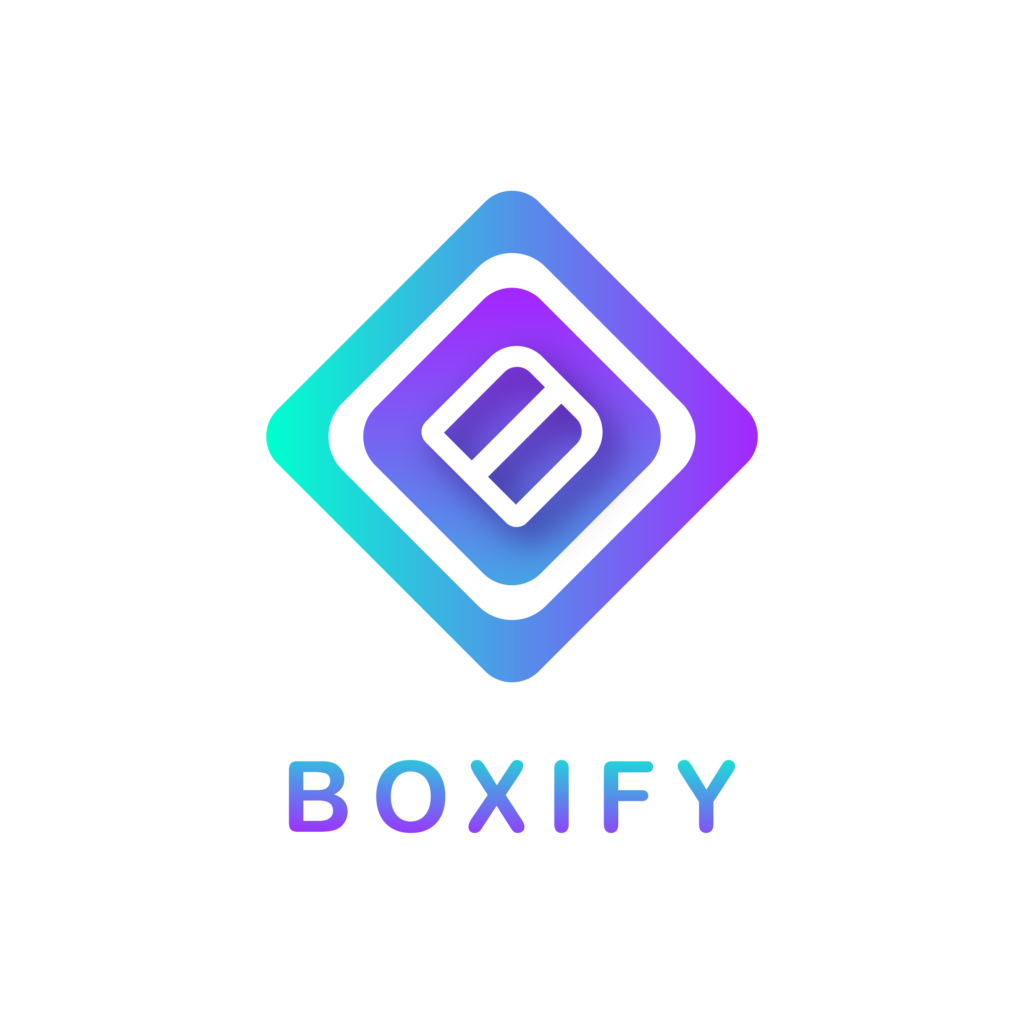 Live shopping orders are captured automagically with better conversion & lesser effort
Setup the important info, shipping option & customize your auto message
Important info: The customers will have your important note to them before payment make, such as bank account number, delivery schedule, payment due date or etc.
Shipping Option: Setup the shipping option for your customers to make the check out included the shipping fee calculation.
Auto messages: Customize the auto-sent messages for your customers to get the order update.
Customers check out with both online & offline payment method
Online payment: Enable your customer to make payment through the payment gateway will speed up the process of preparing the shipment.
Offline payment: Customers can make the payment for the orders & upload the receipt to the system.
The payment reconcile will help both customers & merchants clear about the payment made.
Orders stacked design
Boxify FB live system is designed for the orders stacked that come to with the benefits for:
The merchants
Won't miss any orders from the customers.
Speed up the admin workflows.
Save the paper cost.
The customers
Save the shipping fee.
Ordered items clearly record in the order that makes no doubt on payment making.
Manage stock easily
Stock quantity will be deducted once the customer successfully bids the items.
Stock quantity will be reverted if the system has detected the stock being canceled.
The backorder feature will enhance stock management.
Order captured from the post
Make a post for your customer to place the order. It does not only increase the sales but also increase the post engagement.
Enable webstore to enhance the sale
Webstore is the place for the customers to purchase more from the shopping cart.
Analytics & reports
The analytics will tell the performance of the business. You can export it anytime to use for the planning.
WhatsApp us now to start the trial!

Boxify Support Team